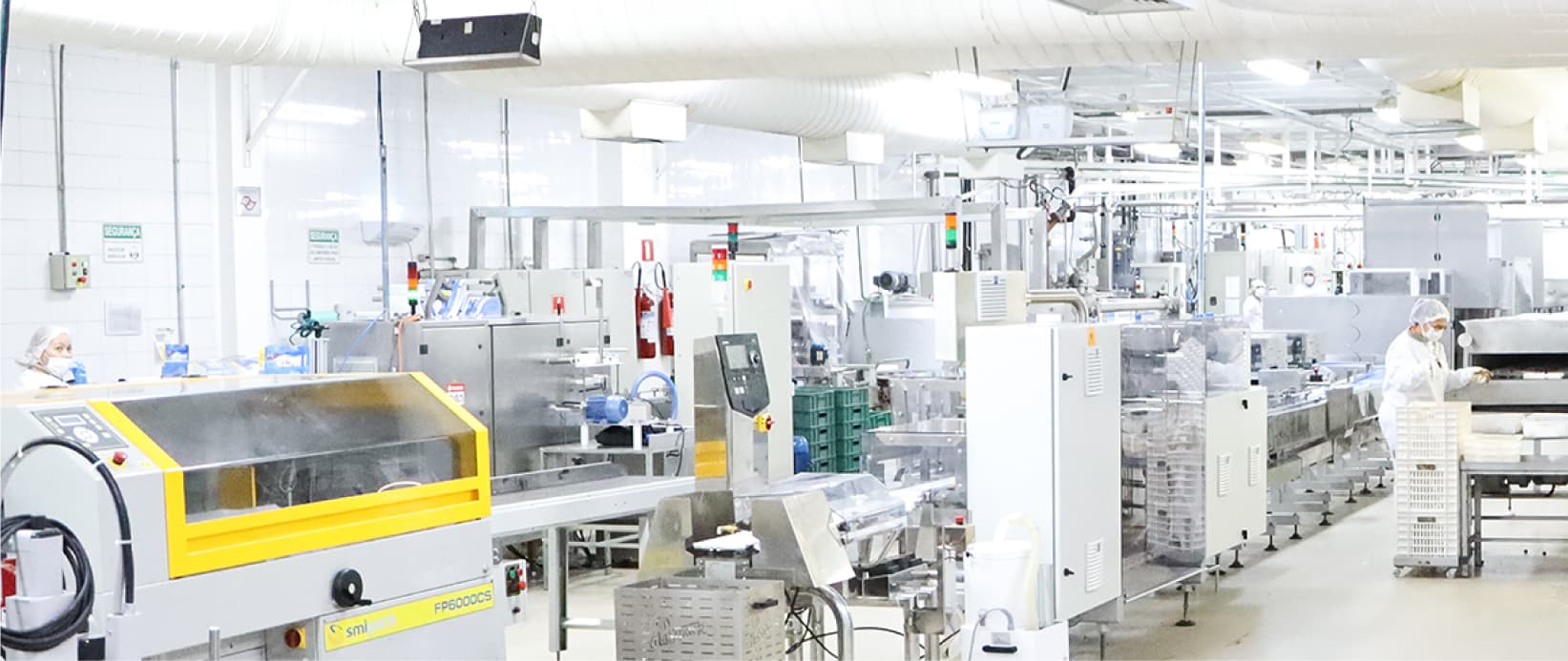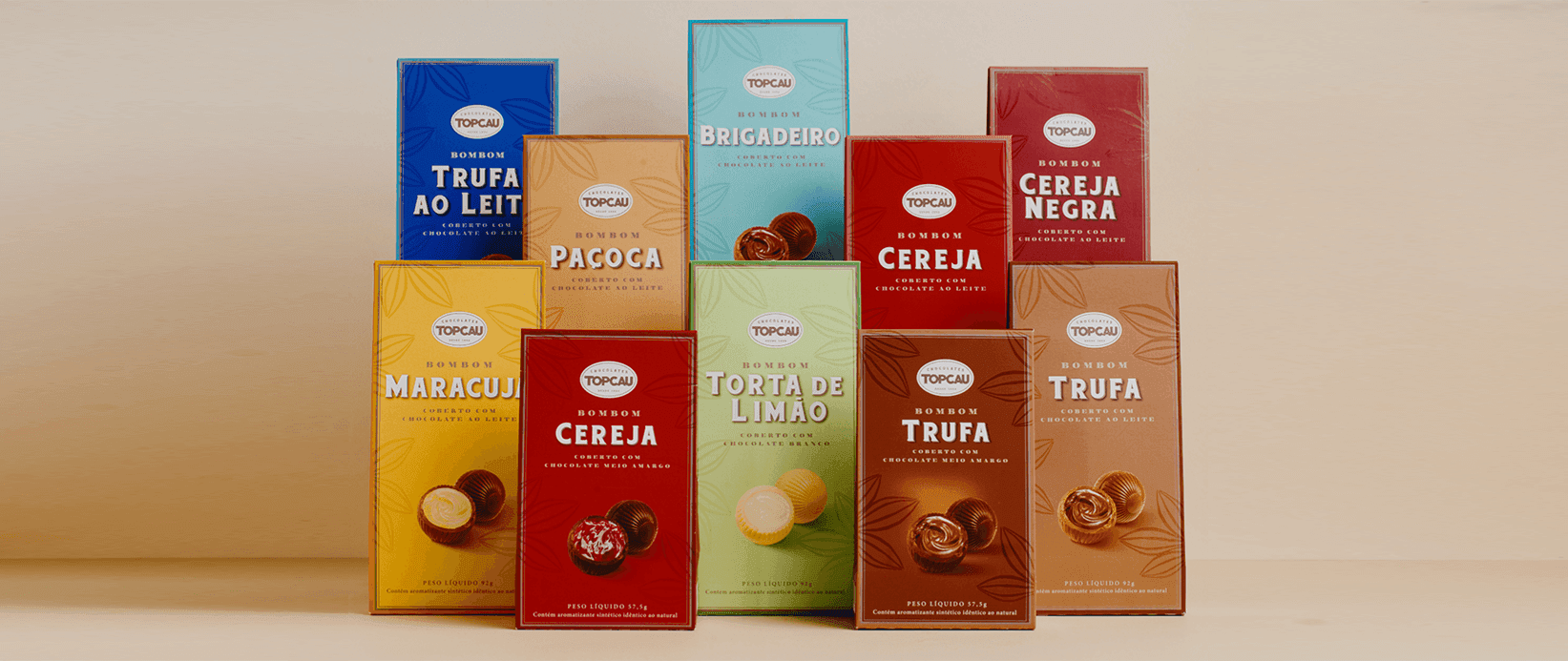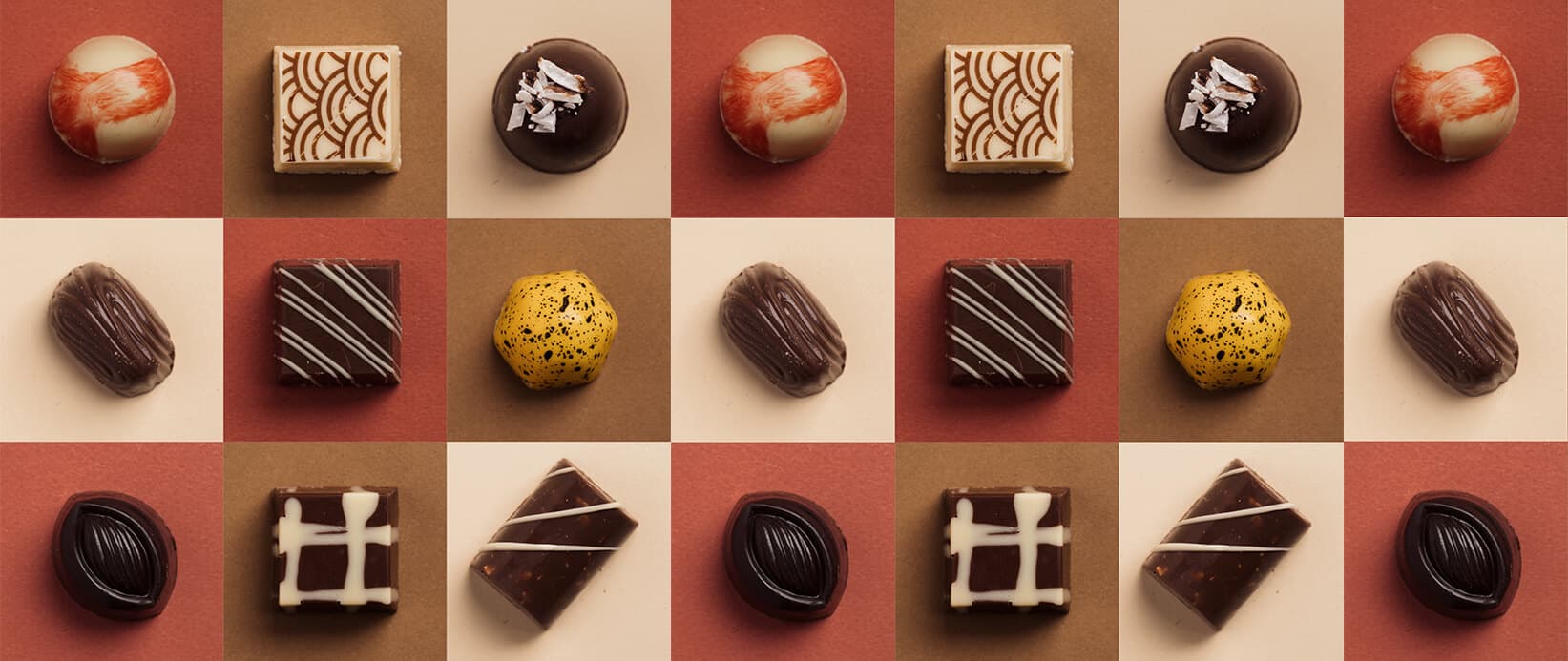 Topcau the best partnership in chocolates.
The factory has multiple production lines, allowing for simultaneous manufacturing of Easter eggs, chocolate bars, bonbons, gourmet products, and sugar-free products. Its central location in São Paulo provides greater ease in terms of road network, expediting logistics and product distribution.
Our factory store not only offers the Top Cau line but also features exclusive products and a gourmet line. Opening hours: Monday to Friday from 10:00 am to 4:00 pm.
Mission
To offer high quality products and services for the happiness, pleasure, well-being, security and trust of all customers and consumers, while being a reference in the chocolate business.
Vision
To reach excellence in product development and manufacturing, while being a competitive company, working with innovation and continuous improvement, aiming at punctuality in deliveries and entry into new businesses.
Values
RESPECT and ETHICS guide actions and conduct business. INTERACTIVE LEADERSHIPS to strengthen teamwork.
SAFETY

of food and people above all.

FLEXIBILITY

to changes.

COMMITMENT

to technological development and process management.

PASSION

for what we do.
Structure
Top Cau started its outsourcing project to major brands from the market with the purpose of becoming South America's largest chocolate egg producer. <br/>With constant investments in cutting-edge machinery and equipment and in the hiring of experienced professionals in the sector, connected by the same passion for chocolate, the aim is to better serve the constantly evolving market.
Top Cau is always updating its structure, equipment and technology in search for the improvement of chocolate manufacturing of different formats, filling formulas and additions. All actions and investments aim to address, with the best quality, an increasingly competitive market and more demanding consumers.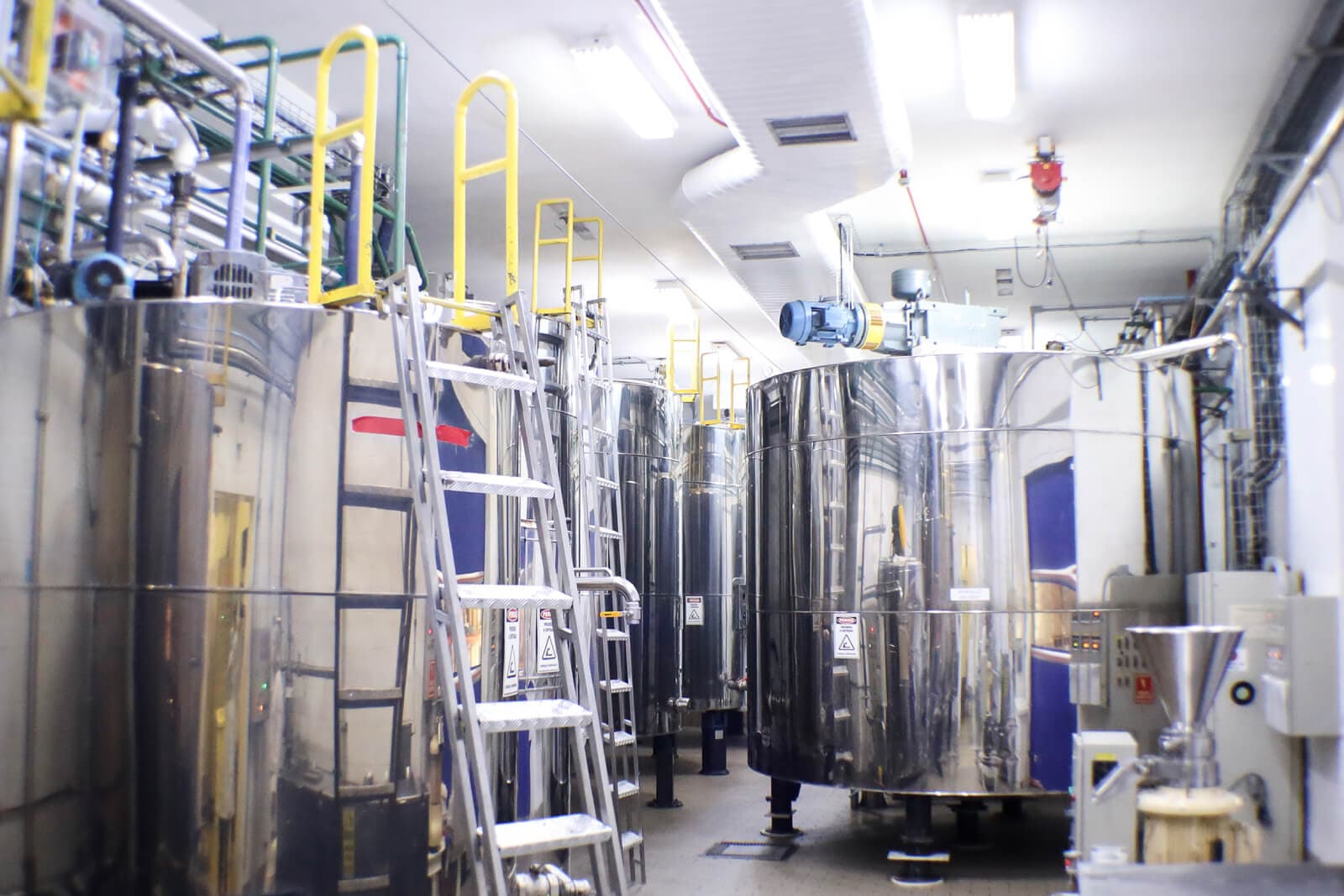 PRODUCTION LINES
With dedicated manufacturing lines for each type of product, there is the possibility of diversifying formats, recipes and packaging, exclusive for each customer and project.
New Projects
For more than 25 years, the departments of development, research and quality have stood out in their capacity for innovation and in overcoming new challenges. From the production of the gourmet line to large-scale manufacturing, food quality and safety standards are followed.
Top Cau has excellent professionals, modern equipment and high production capacity, which contributes to the development of any type of formulas, flavors and formats.
Quality assurance
Top Cau has always focused on the production of safe and quality products following the rules of government agencies (ANVISA). For this reason, one of the high investments made was in the infrastructure for the FSSC certification. Food safety management system, which ensures risk control throughout the entire production chain.
Food safety and quality policy
Top Cau, a company dedicated to the development, production and commercialization of chocolate products, is committed to:
Offering products and services with safety, quality and authenticity that satisfy our customers and consumers;
Ensuring compliance with legislation and other requirements applicable to food safety and quality;
Ensuring communication between its employees, partners, suppliers, customers, consumers and authorities.
Training employees to develop their activities.
Continuously improving its processes, products, services regarding food safety, quality and productivity.
Outsourcing
Top Cau is at the service of professionals in the chocolate market, producing product lines within the most demanding quality standards.
We adapt the production to the formulation of products and formats, according to the customer's needs.
Our team is ready to assist companies that seek outsourcing as growth, product launch or line extension strategies.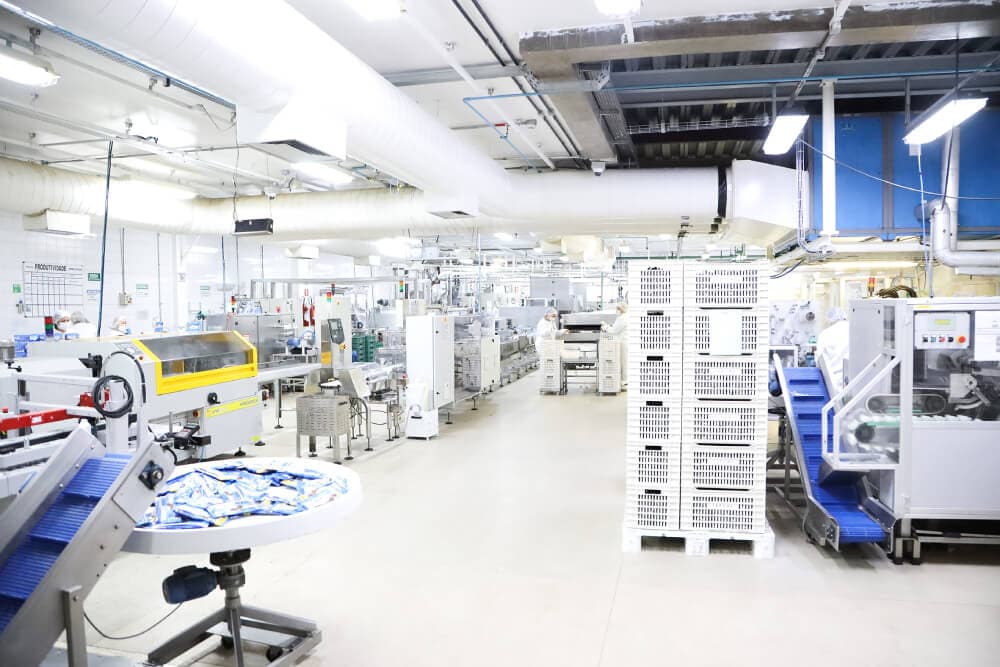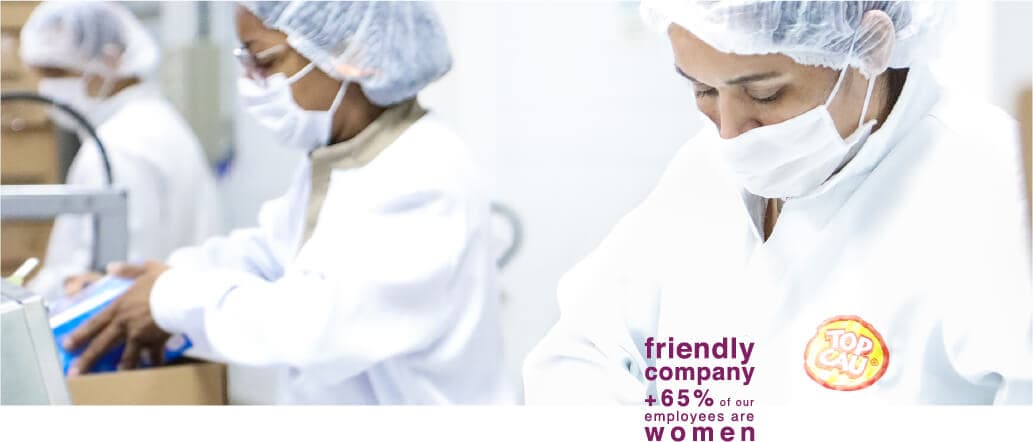 B2B
Our chocolates are present in several segments of the consumer market, from wholesalers to department stores and hypermarkets.
We produce private label chocolates on a large scale and outsource to major brands in the market, devoting ourselves to quality and efficiency.
In the food sector, outsourcing requires a trustful relationship between companies, especially when the focus is on product safety and quality.
One of the benefits of outsourcing is being able to innovate in the short term, with small-scale production for a market test or even with the volumes needed for a major product launch.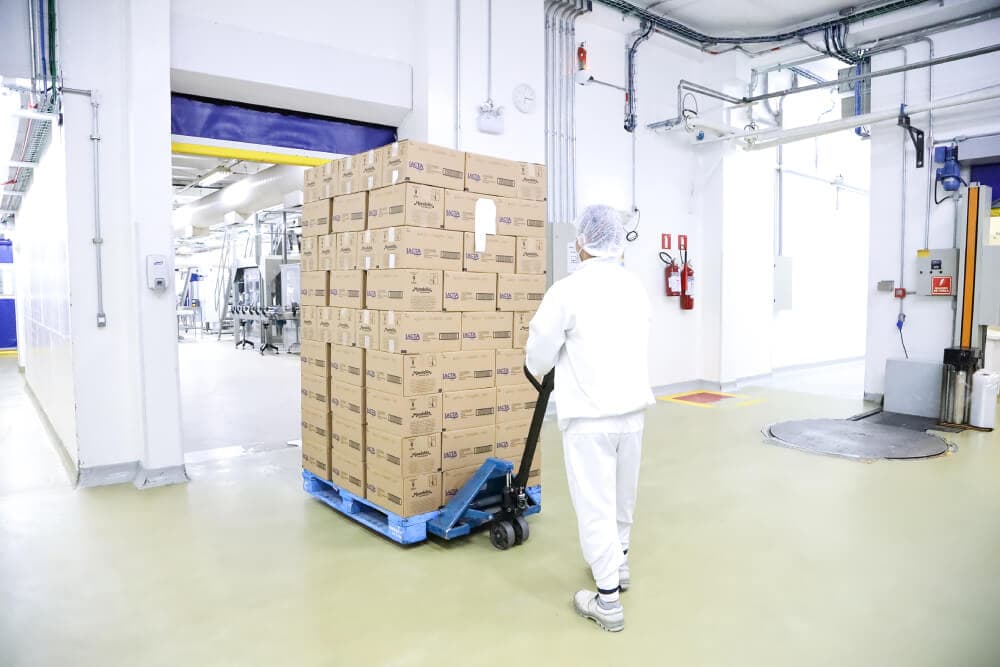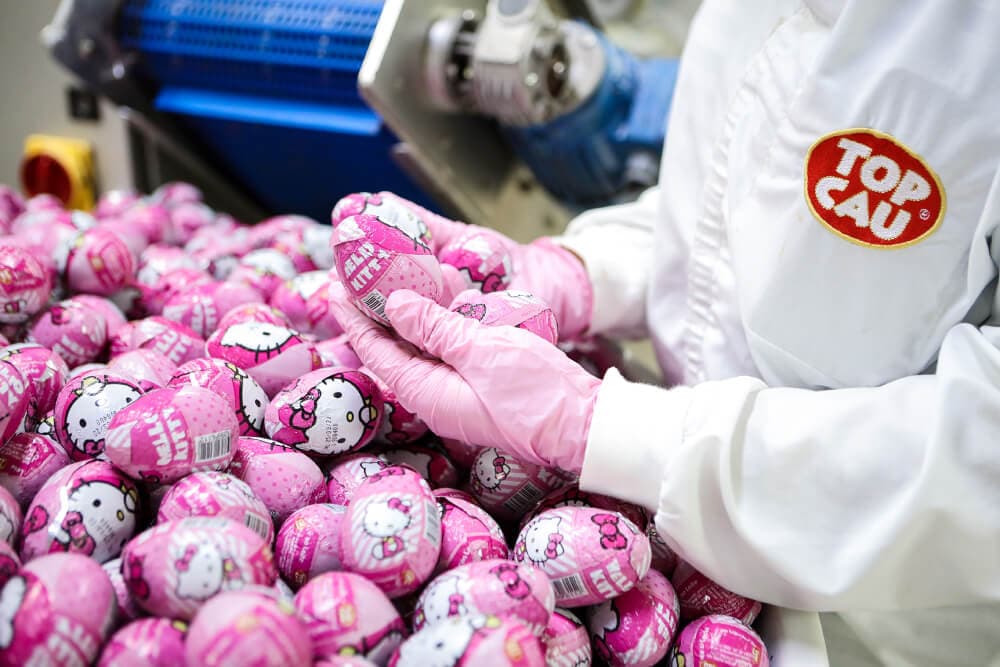 Chocolate Shop
Our chocolate shop offers Top Cau's classic products, kits and gift packaging, new product launches and the exclusive gourmet products.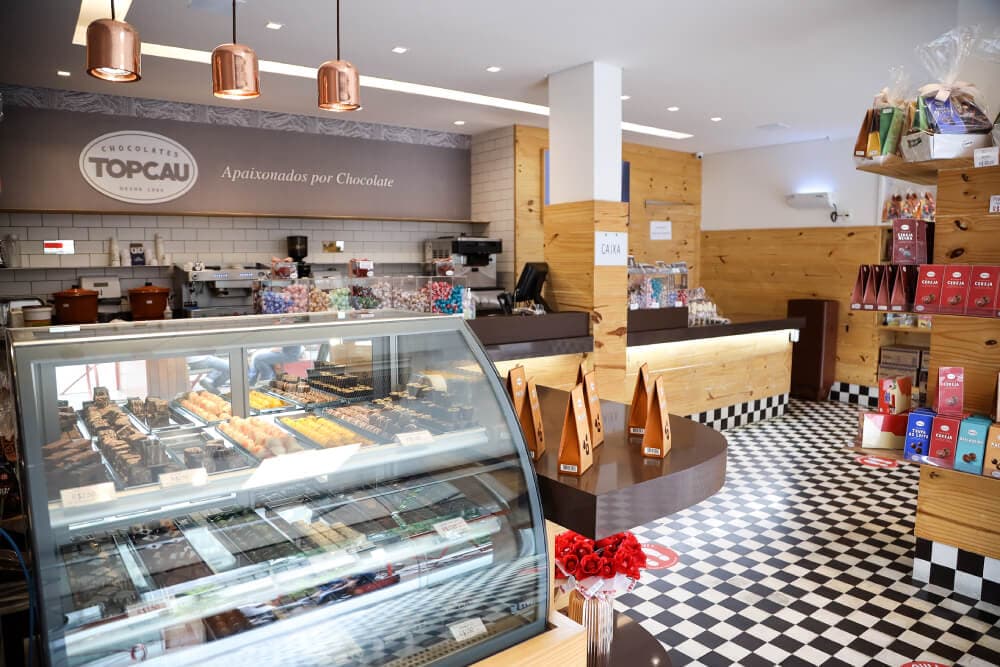 Store in São Paulo
Address Coronel Emídio Piedade 378 – Pari
São Paulo
Store hours
monday to friday:
from 09:00hs to 18:00hs
Saturday: 10:00 to 15:00hs
Administrative address:
Address: Silva Teles, 821 – Pari
São Paulo/SP
+55 11 2172.3500
Zipcode: 03026-001